Hero is a growth company where honesty and quality share first place. We offer the best professionals for every job, take care of the entire contracting process for external hires (even if not recruited through us) and provide real-time dashboards & tooling, so that our clients remain in control and keep an overview. We are the committed partner who focuses on the challenge you face.
Do you have no idea what we do, but would you like to find out? Then take a look at Hero for dummies. There, we explain our complex services in simple terms.
Heb je geen idee wat wij precies doen, maar vind je het wel leuk om erachter te komen? Neem dan een kijkje op Hero for dummies. Daar leggen wij onze complexe dienstverlening op simpele wijze uit.
We value our strong culture and pay great attention to it. The key is that we are always open and honest, that everything we say is true. We find that giving feedback is normal, but always in a constructive and respectful manner. And very important, making mistakes is allowed at Hero. But if you make a mistake or see something going wrong, you report it immediately, even before you try to fix it. That way, colleagues can support and help solve the problem. This is how we prevent unnecessary stress and create the best possible collegial environment.
We are a network organisation, the man in the middle. We thrive on awards and good relationships, which we enjoy maintaining. Personal. For while much can be automated, a good match remains personal. Mutual trust and knowing the needs of the client and the candidate are only possible if you invest in each other.
"Hero is a growth company, because we work on our own improvement every day. It means: continuous investment, great desire, discipline and perseverance. Good is never good enough. What we do well now, we did less well last year. What is good now, we want to do better again in a year's time. That drive is intrinsic, because we want to be the best."
Jeroen de Vries (CEO)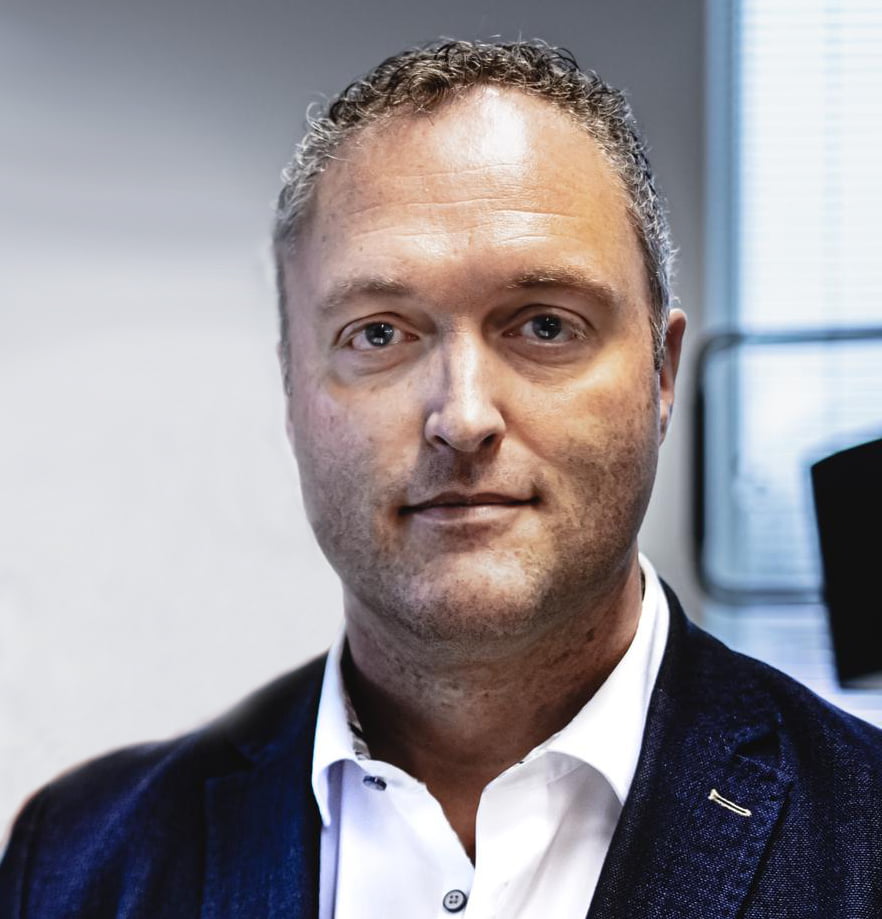 Hero door de jaren heen; een selectie van memorabele momenten.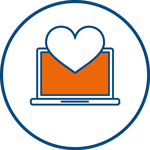 Super Servicegericht
We zijn niet servicegericht, we zijn super servicegericht! Hero heeft hart voor de interim professional en biedt opdrachtgevers de beste oplossing. Kwaliteit staat voorop en onze dienstverlening is snel, persoonlijk en efficiënt. We zijn te allen tijde open en eerlijk. We werken zonder tussenschakels en uitsluitend voor eindklanten. Bij ons draait het om korte lijnen, vertrouwen en partnership.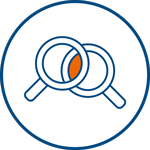 The Perfect Match
Snel scoren past niet bij ons. Wij gaan voor de perfecte match. We selecteren alleen die kandidaten die naast de hard skills ook passen bij onze opdrachtgevers qua cultuur, mentaliteit én persoonlijke competenties. Bij ons geldt dan ook de regel bij twijfel, niet inhalen.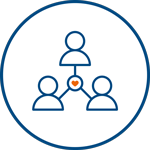 Framily
Wij geloven in netwerken, in samenwerken, in familiegevoel. Hero zorgt voor haar collega's, kandidaten en relaties. We doen graag iets voor onze omgeving en zijn actief in het verbinden van partijen en individuen, met als doel om hen verder op weg te helpen. Dat is waar wij voldoening uit halen.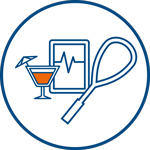 Work Hard, Play Hard
Handen uit de mouwen en voeten in de klei. Wij geloven in de Hollandse manier van zaken doen. Structuur, plannen, duidelijkheid. Doen wat je belooft. Maar naast hard werken hoort wat ons betreft veel plezier maken. Door samen te sporten, te dineren en te toosten op het leven. Een gezonde balans in werk en plezier dus. Want to know more about the benefits?​